BY IRIS GONZALES
Life goes on, says Victor Consunji.
It is a warm Saturday morning and I am in a sprawling luxury home in Laguna for the launch of Vie, the latest development of the young real estate scion's very own property company, Victor Consunji Development Corp. (VCDC).
"Considering the paradigm shift in lifestyle that we all experienced because of the pandemic, life goes on," Victor said in his welcome remarks.
Amidst the changing times, VCDC knows its focus. The company is so much more than just a builder of homes. Instead, it is a company that helps people live their best lives.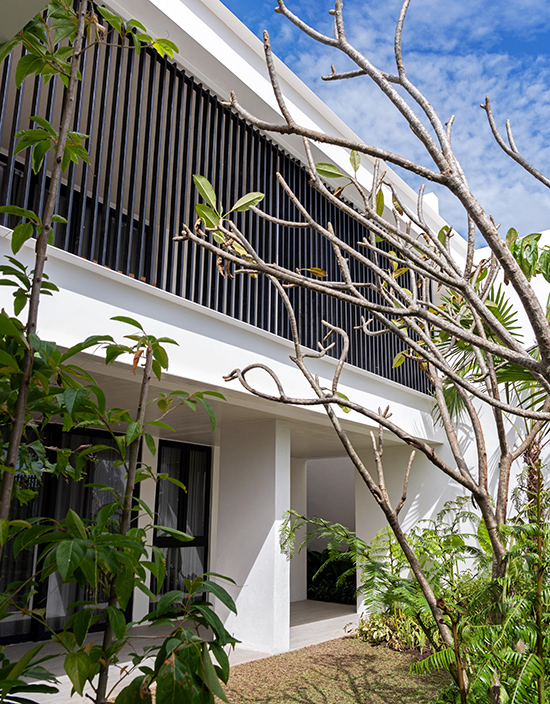 Moving forward, Victor said VCDC aims to become a critical part of people's lifestyles. This is possible through breathable, spacious spaces that are sustainable and future-ready.
With this, the Victor Consunji Development Group opens a new chapter starting with the launch of Vie by VCDC.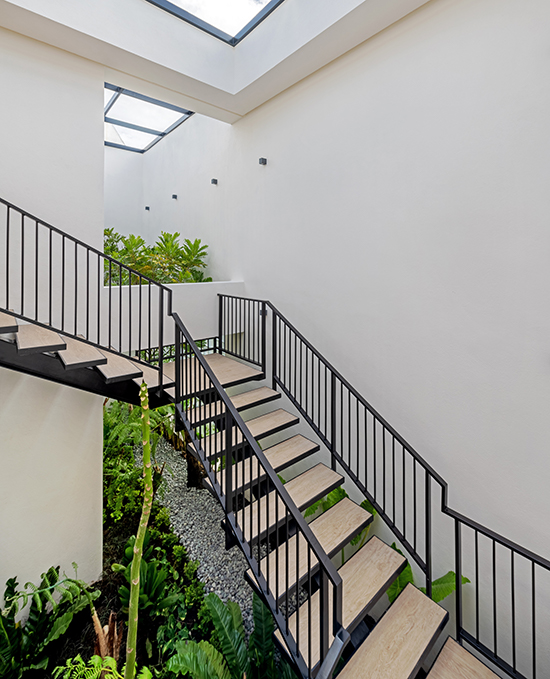 With the foundations of minimalism and functionality of comfort, Vie by VCDC specializes in building configurable luxury homes or sprawling villas in expansive environments within gated communities.
To put it simply, the Vie or life in French, adds value to the modern household by offering an understated yet luxurious lifestyle. These homes are classy, elegant and can be suited to one's dream or aspirational lifestyle. It is suited for absolute comfort yet these homes are functional, sustainable and of high quality.
Getting more from life
It's all about getting more from life, said Victor, himself a lover of life–young, driven, passionate. He knows what he's talking about. Victor doesn't waste time. He travels around the world and takes in new experiences; he races in marathons across the globe, rides on two-wheels and constantly thinks of creating better lives for homebuyers.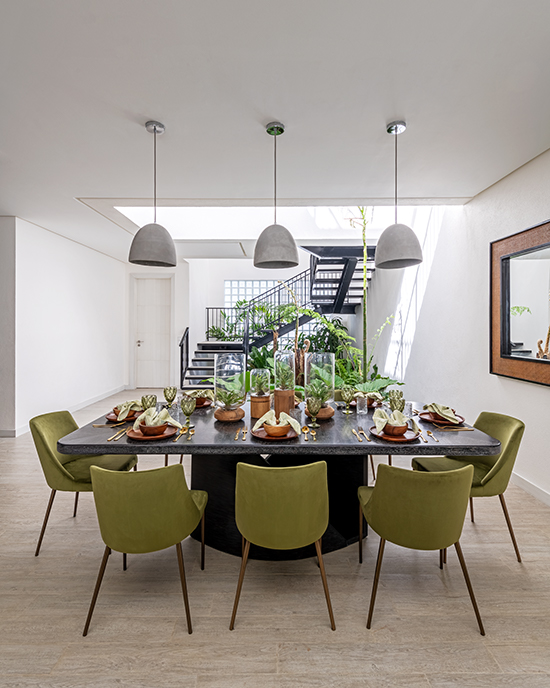 One of the forefront of innovative developments, Vie by VCDC provides families or individuals the best options to support their goals as homeowners and investors.
It's about creating homes that work for the modern lifestyle—functional, comfortable, sustainable and of high quality.
Vie represents a liberation from the concrete jungle, and reintroduction to more natural and spacious environments. One doesn't need to live in buildings with standard sizes or layout or spend a fortune in exclusive, gated communities.
Breathable and breathtaking
Inside Vie homes, elegant layouts feature natural airflow and ventilation that push the notion of open concept to new heights by creating living spaces that are both breathable and breathtaking.
Homeowners don't have to settle for the usual laid-out configurations. They get to choose the perfect plots that would allow them to style and create rejuvenated spaces of their own.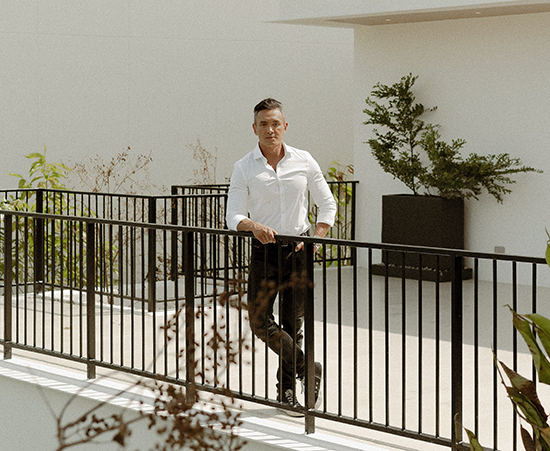 To promote sustainability and offer long-lasting benefits, Vie establishes an ethos of furthering modular minimalist architecture with designs that embrace eco-friendly resources. This reduces the carbon footprint not only during construction but throughout continuous habitation. From the meticulous material selection to the flawlessly integrated renewable energy sources, this innovation is a proof of their unmitigated social responsibility to adopt a strategy of responsible growth.
Going global
Vie by VCDC is also going global, as part of its commitment of providing superior quality, progressive sustainability and unpretentious luxury to each development.
Vie at Southern Plains
Situated in Calamba, Laguna, Vie at Southern Plains is a contemporary Village offering residents an urban-rural setting and an unobstructed view of Mt. Makiling that features an integration of nature and minimalist modular architecture.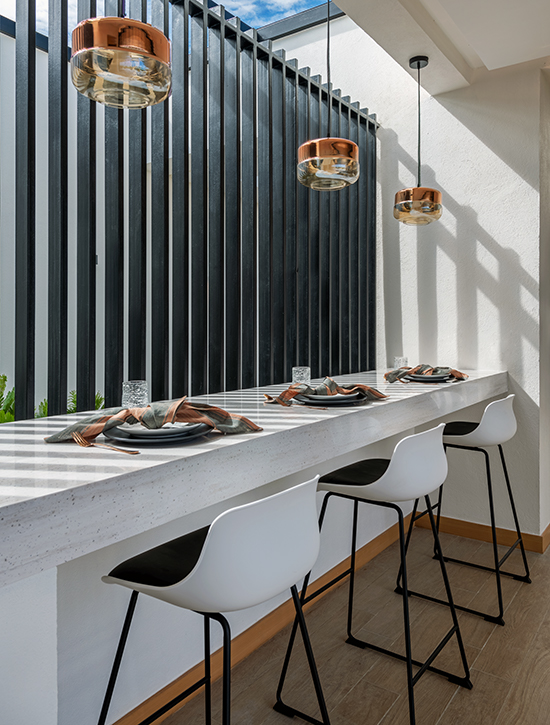 The key highlights of the design include a distinct white-wall and high ceiling aspect, breathable spaces, and a focus on embedded sustainability enhancements. From the material selection to the seamlessly integrated rooftop solar, Vie at Southern Plains is at the intersection of cohabitation with nature and upscale living.
Sustainability meets luxury architecture
Each villa has its own unique configuration tailored by clients to fit specific preferences; the wide spaces capture a serene setting and elicit an invitation to reside.
Vie at Southern Plains is an evolution that closes the gap between luxury and convenient settings, making all your destinations easily accessible, one may not wish to depart.
Within the grounds of Vie at Southern Plains are three chic clubhouses that offer exceptional standards of elegance and function. Enjoy the amenities of the function halls, lounge areas, and swimming pool at the main clubhouse; perfect for organizing events with family and friends. Stroll around with your kids at the second clubhouse, featuring a children's playground as its attraction. Keep fit and have fun with the various activities at the fitness park and covered court located at the third clubhouse.
Vie at Southern Plains allows you to create your dream home and live in the complete comfort of sustainable luxury living for now and for life.
Originally Published as C'est la Vie: Victor Consunji marks a new chapter with Vie in Property Report PH